BIO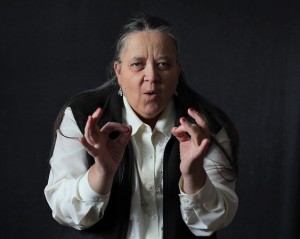 Since birth, I've never wanted to grow up so I write children's books. My characters get to have great adventures. For a fun spin, I also travel into the realms of Science Fiction and Fantasy. It's one thing for a character to face life's challenges but to do it on an alien world or different culture makes it all the more… interesting.
Never being able to keep my mouth shut, I'm also a storyteller. Let's just say that my material is not the average fairy tale story.
With my many interests, I write nonfiction. As I have opportunities to teach since my college days (a little… maybe more… okay already. A long while ago) I've use object lessons in my teaching of children and adults. Much of my nonfiction touches upon teaching techniques. My object lessons are geared for use for family devotionals, youth ministries, family home evenings and family activities.
Press Kits